Full Range of Hearing Services
Dr. Jennifer McGlothlin provides comprehensive hearing care and amplification services to Mt. Juliet, Lebanon, Hermitage, Donelson, Old Hickory, Watertown and the surrounding communities. Our professional staff focuses on your individual satisfaction to improve the quality of your life through better hearing. We work with the top hearing instrument manufacturers, including: GN ReSound, Oticon, Widex, Siemens, Phonak, and Unitron. Protecting your hearing can make a big difference. We can help you protect your hearing from further deterioration through education about what affects your hearing, as well as the proper use and care of hearing protection devices.
Comprehensive hearing evaluations and screenings for children and adults
Industrial hearing screenings
Evaluation and selection of hearing instruments to meet your needs
Custom hearing aid fittings, including conventional and advanced digital instruments
Advice and counseling on the use and care of hearing aids
Minor hearing aid repairs on-site, usually within 48 hours
Custom hearing products, including musicians' earplugs, swim molds and hearing protection
Assistive Listening Devices, including FM technology, alarm clocks, doorbells, television and phone amplifiers.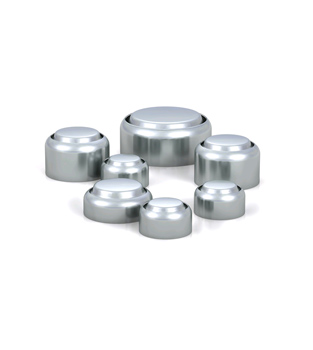 Battery Sales
We keep a supply of batteries for you to purchase in our office. Stop in routinely for fresh batteries. Make sure to check the batteries in your hearing devices often and make sure there is no dirt, wax or debris interfering with the batteries performance. Batteries that are properly charged will make a noise (a squeal) when cupped in your hand or after it has been inserted in your ear, when you cup your hand over the hearing aid it will also make a noise.
Size 10 (yellow)
Size 312 (brown)
Size 13 (orange)
Size 675 (blue)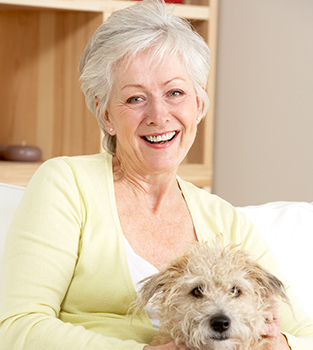 In Office Services
We encourage ongoing cleaning and maintenance after your hearing aid purchase to ensure you receive optimum performance and benefit from your hearing aid(s). Repairs, Maintenance, Cleanings, and Warranties come with all brands of hearing aids. We offer in-office repairs when possible on most makes/models.
Hearing Aid Dispensing & Fitting
At the hearing aid fitting, you will receive the hearing aids you selected. They are programmed based on a prescription that is specific to each person's hearing loss. The hearing professional may make adjustments after you try the hearing aids to make sure the settings and fit are ideal for you.
Custom Earmolds
Custom hearing protection for people who work or play in loud noise or music, industrial hearing protection. Custom earmolds for musicians, hunters, swim molds, iPOD, hands free cell phones and in-the-ear monitor molds.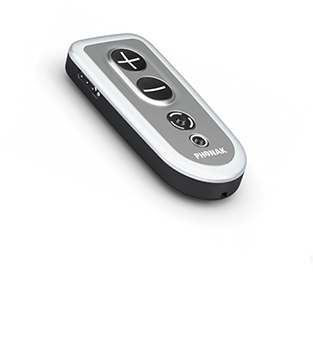 Assistive Devices
When hearing aids are not enough or not appropriate we offer devices for the TV, telephone, FM classroom amplification, body aids, and sound alert devices.